America is the land of the free and the home of the brave but it is also a place where businessmen thrive and become tycoons. This is a list of individuals who possess staggering amounts of net worth and monetized their assets in grand proportions. This list also includes some people who have made the most of their inherited wealth while there are also some who made their own mark in the world of finance by becoming self-made billionaires. We can credit these people's hard work and tenacity because they can really teach us a thing or two about quantifiable success.
1.Charles Koch
Charles Koch is the CEO and chairman of Koch Industries. The company is given credit for being one of America's largest private businesses. Koch industries has over a hundred thousand employees and accumulates approximately over a hundred billion dollars annually thanks to its extensive holdings that materializes almost everything including raw textiles to Dixie Cups and chemical products. The billionaire is also an ardent supporter of politics and policy making. His net worth is believed to be around $56.6 billion.
2.Alice Walton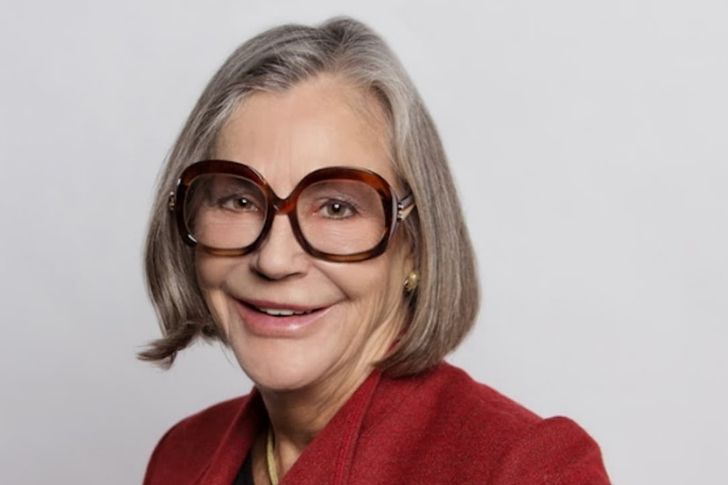 Alice Walton is the daughter of Walmart founder Sam Walton. Alice was able to obtain a significant amount from the retail giant's vast fortune. Unlike her brothers, Alice isn't too keen on handling the company's operations. She is also an avid arts advocate. Alice owns an intimate collection that also includes pieces from Georgia O'Keefe, Norman Rockwell, and Andy Warhol. The heiress established the Crystal Bridges Museum that was worth $50 million back in 2011. Numerous well-known paintings are displayed here. She also seems to be wise about her investments as she also donated a large sum of money to various nonprofit organizations. Alice also sold some of the properties that were estimated to be priced by the millions.
3.Steve Ballmer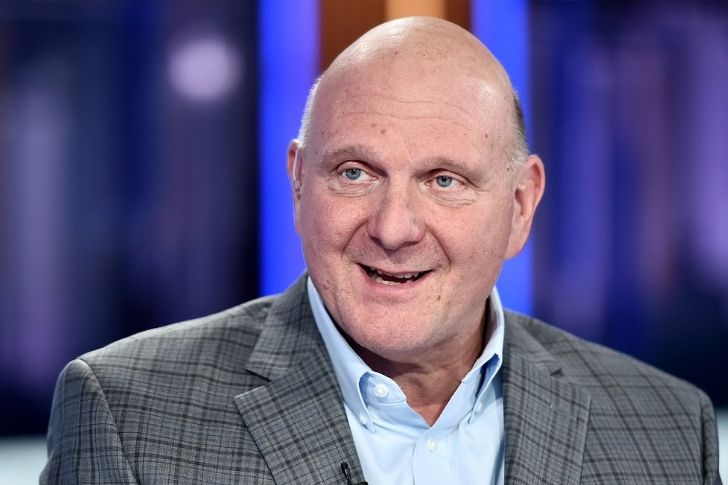 Although Steve Ballmer wasn't able to get a degree from Stanford after dropping out to get into a business venture with pal Bill Gates, he sure did make a name for himself in the world of tech. He became Microsoft's first manager in business which also earned him a hefty paycheck and some of the company's stake. While still at the company, Ballmer became an executive in the offices for sales, systems software, and marketing. He filled in for Bill Gates as the CEO of Microsoft back in 2000. During his tenure, Ballmer was able to shoot up the company's growth and profits. The stakes and investments from his share really made Ballmer wealthy.
4.Mark Zuckerberg
Mark Zuckerberg was only a teenager at Harvard University during the launching of TheFacebook.com which became the framework of the Facebook that we know today. Zuckerberg was not able to obtain a degree from Harvard since he opted to put more of his time on developing his company as the CEO when the site suddenly became popular. In his 30s, Zuckerberg became part of the list of the world's wealthiest. Together with his wife Priscilla Chan, Mark gave a pledge to donate more than 90 percent of their lifetime assets through the Chan Zuckerberg initiative. The pair also supported causes that aim to cure Ebola and improve schools in some US cities.
5.Warren Buffet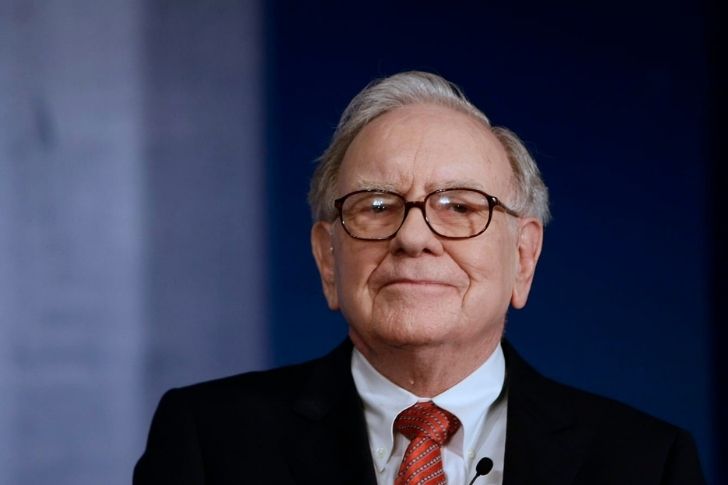 Warren Buffet is Berkshire Hathaway's CEO. He started making investments at a very early age when he became a newspaper boy as he obtained his first stock market shares. He attended Columbia Business School where he learned the ropes around finance. Buffet then became an analyst and established his own firm. He acquired Berkshire Hathaway, a textile company and transformed it into an investment giant which helped make him amass huge sums of wealth. The companies he'd make investments in include Dairy Queen, Coca-Cola, Geico, Fruit of the Loom, General Motors, and American Express. It was very smart of him to trust these companies as they are still very much lucrative and are valued in the long-term. Despite being a billionaire, Buffet prefers a more frugal lifestyle.