Award Show Prepping for Celebrities
It truly takes a village to get celebrities red carpet-ready. Naturally, an A-team is always behind A-listers' appearances for special events. Prepping expenses aaise, this isn't a frivolous act because this one of the many investments laid out for a celebrity and the glam team behind all the stellar appearances. Thousands of dollars are involved in making a famous personality look ready for the camera but the reason behind it is much like a business. Every appearance generates money not only for the celebrity or the event but for the numerous companies that are involved with each red carpet look. Let us take you through the process of how celebrities prep themselves in front of a worldwide glitzy audience.
1.Hair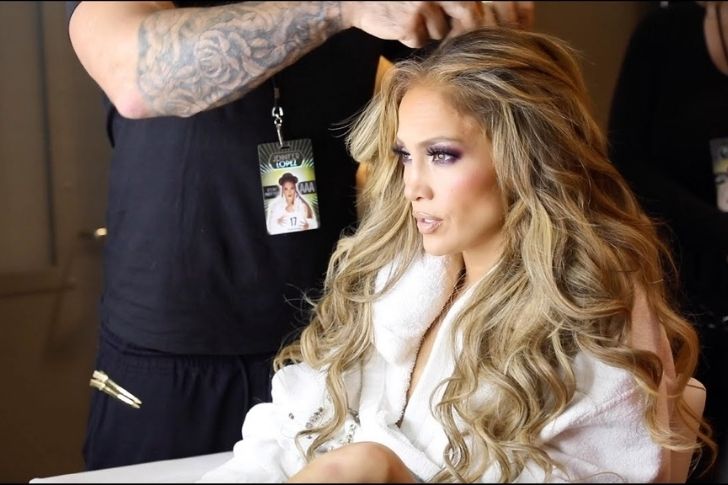 Everybody knows that the hair is the crowning glory so it's important to always have celebrity manes look gorgeous on the red carpet. Stylists share that advance prepping doesn't always have to be so tedious when it comes to dealing with hair. A good trim a few weeks prior and some color work a few days before the big red carpet event will go wonders already. Hair stylists usually consult with the people in charge of the wardrobe so they can be in sync with the execution of the overall look. Celebrities can credit their glam team for making their tresses look awesome in front of the camera.
2.Skin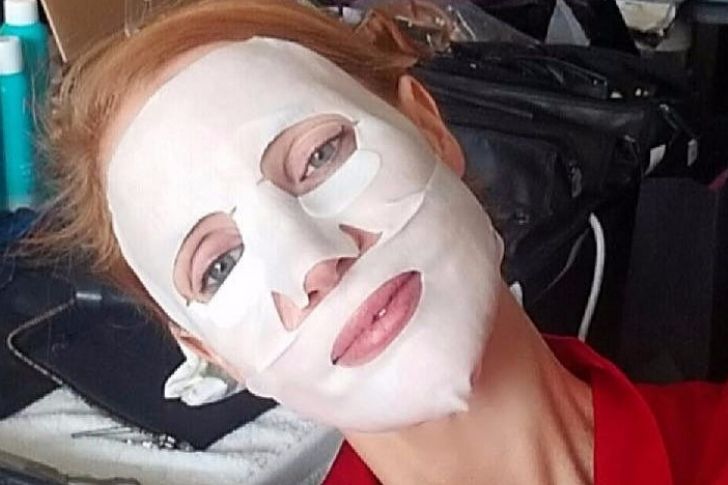 For celebrities who have done some cosmetic surgery, it will take around a month of fillers or Botox to really set in, given that these types of treatments usually need a couple of weeks to show its real effects. Plastic surgeons advise that the effect on Botox for wrinkle relaxation will take around a week while fillers have immediate effects but tend to cause bruises and swelling for some time. Some cosmetic doctors reveal that a huge percentage of stars actually use injections to hide some imperfections in order to achieve a completely flawless red carpet appearance.Skin treatments are also highly-coveted among these stars as well. To aestheticians, drastic lifestyle changes like exercise and healthy eating are still given credit for healthy and glowing complexion. Staying hydrated is also a must in order to attain that much-coveted flawlessness that all celebrities aspire to have. These aestheticians also advise their famous clients to follow a rigorous beauty regimen and follow up on facials on a weekly basis before making an appearance on the red carpet. Doctors also warn clients about the skin dangers of trying new food or products on days leading up to important events. Celebrities also decrease or even omit alcohol to their diet because of the puffiness it may cause to the face.
3.Outfit
An outfit is the first thing a glam team chooses but is the last to be worn. Stylists usually have a selection of the tux or dress that can define the celeb's total red carpet persona. In order to determine a stylist's final pick, the famous client's personal style, connections with brands, and body type are taken into consideration. Stylists usually pick out these items from a single sample set which also include jewels and shoes. After deciding on the final hair and makeup look, the dress should also be paired with complementary accessories. Celebrity stylists also keep some investments for backups in handy should the client want a last minute change.
4.Makeup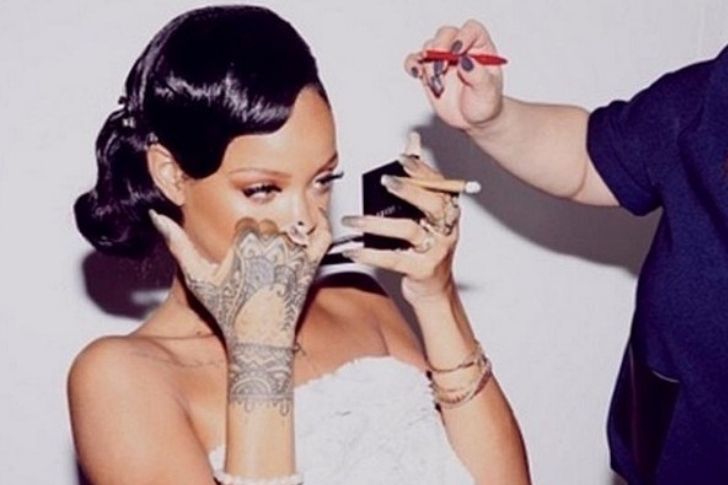 Having healthy skin is important to have if a celebrity really wants to attain a flawless makeup look. A great canvas, begets an awesome masterpiece. People with healthy skin can use little to no makeup, so stage lights and camera flashes can really expose the celebrity's overall skin health. Red carpet makeup artists are not only limited to the face, they also add foundation to various parts of the body like the neck, collarbones, and shoulders to create an even tone for the skin. With mesmerizing looks, celebrities will definitely bring lots of electricity in front of the camera.