Celebrity Who Can Afford To Blow Cash For Blowouts
For average joes, grabbing a bite to eat doesn't really mean maxing out your credit card, but most celebrities, on the other hand, pay no mind to expenses when giving in to their hunger pangs. Here, you will find out how famous stars get when they're hungry. See if your favorite can also afford to drop wads of cash on some excellent grub!
1.Mariah Carey
Everyone knows Mariah Carey as a total diva on stage, so it's not a surprise to find out that the songstress is also quite a spender when it comes to her culinary choices. There have been reports mentioning that the entertainer consumes some fancy Norwegian salmon and capers for her meals every day. It is projected that Carey spends about $10 per meal daily, which would rack up a sum of $11,000 yearly. The All I Want For Christmas singer is also known for being an avid diner at Craig's restaurant, which is located in West Hollywood. Being the generous friend that she is, Carey would also spend around a thousand dollars over dinner for her closest pals. It seems like the pop star has a lot of investment for her dining expenses every year.
2.Amber Heard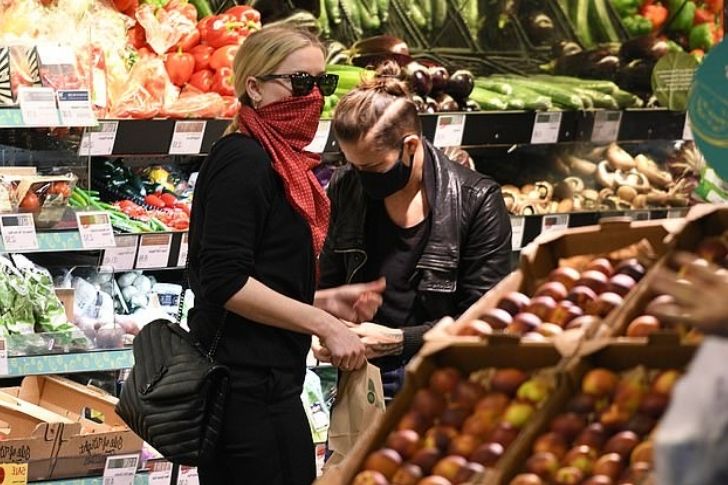 To a certain degree, Amber Heard made sure to fill her home with hefty stocks of food. Reports have mentioned that the actress spends around $2,000 monthly for grocery expenses and various items for the household. She also spends approximately another $ 2,000 for dining out every month. It is apparent that Heard really enjoys splurging on delicious treats!
3.Jonathan Cheban
Kim Kardashian's best friend, Jonathan Cheban, has made numerous cameos in reality TV, so he has earned quite a following on social media. The famous personality is known to be a voracious eater and quite the spender when it comes to food. News outlets have reported that Cheban enjoys splurging for himself a lot, with his restaurant bill amounting to around $56,000 while on a London trip. It looks like Cheban's credit card seems to be in for a treat!
4.Mark Cuban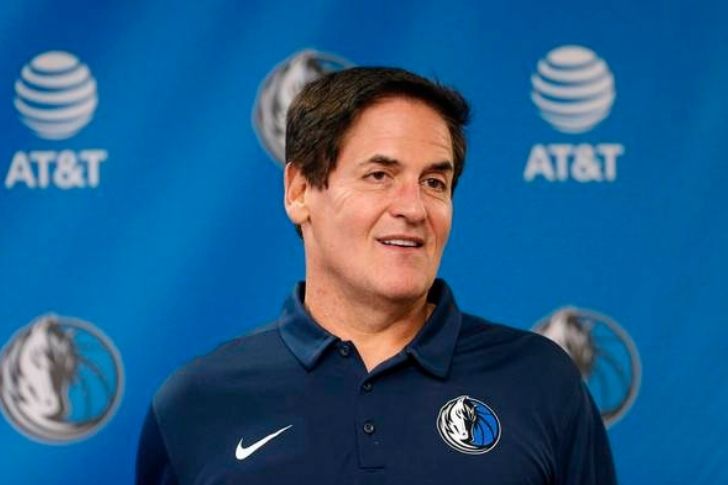 After winning against Miami Heat back in 2011, Dallas Mavericks owner Mark Cuban threw a grand party that was reportedly estimated to be worth over a hundred thousand dollars in bill expenses. As it turns out, the splurge was linked to a pricey bottle of fancy champagne. The big win can be given credit for Cuban's generosity that night – he even shared a $20,000 tip!
5.Shaquille O'Neal
Basketball star Shaquille O'Neal is also quite popular for his lavish spending habits, especially when it comes to food. It was reported that the gentle giant spends over a hundred thousand dollars on food alone. Along with that significant spree, Shaq also spent a couple more thousand dollars for child care, laundry, clothes, mortgage payments, and gas. In the end, it's safe to say that his expenses aren't all that unnecessary.
6.Donnie Wahlberg
Actor Donnie Wahlberg sure is one grateful diner. It is known that Wahlberg is a great tipper when he visits restaurants, making the waiters at the restaurants he dines in extremely lucky. One famous visit to Waffle House made waves around the news when Wahlberg handed out a $2,000 tip after finishing his meal. What made things even more headline-worthy was that the meal only cost him $82.60. With this, Wahlberg sure deserves credit as the customer of the year.
7.Beyoncé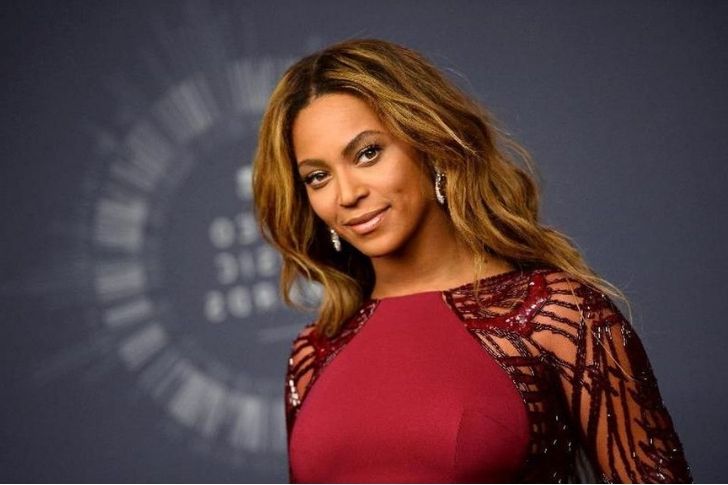 Being an entertainer who puts a lot of electricity on stage, it's important for Beyoncé to get a lot of nourishment in the food she consumes. The Irreplaceable singer really knows how vital it is to follow a diet that provides proper nutrition. Knowles reportedly spends over seven thousand dollars every month for her own in-house chef to prepare her meals. She also hired a dietician who is paid around four thousand dollars per month. Undoubtedly, the investments Beyoncé puts out in her performance and her lifestyle are awe-inspiring and incredibly glamorous!