It's no secret that celebrities do love shopping! You can go all out when it comes to paying for whatever they want, wherever they want. Here is a list of some spots celebrities frequently swipe their credit cards in. These places will probably give you an inside look on what they want or what's in season. Be prepared to update your wardrobe and pay a visit to these stores, you might end up looking like an A-lister with your next big purchase.
1.Britney Spears, Gap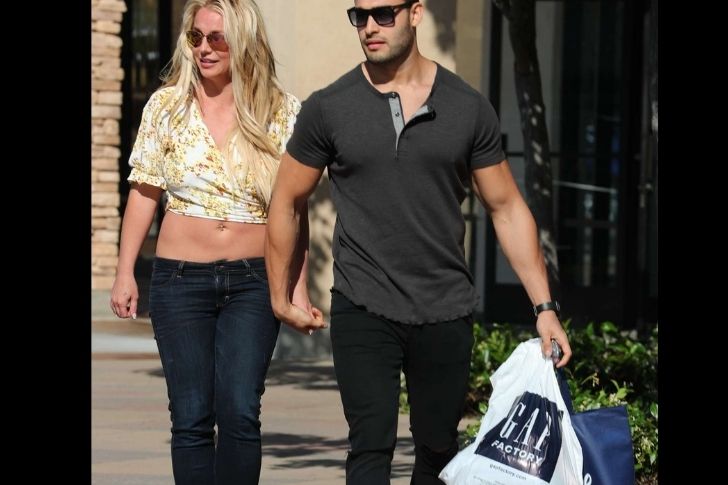 Despite earning millions through her numerous concert tours and album sales, recording artist Britney Spears is actually known to be an ardent fan of basic clothing pieces in Gap. The brand is given credit for releasing among the best collections for formal apparel. Their pieces practically pair well with almost anything for different occasions. Their clothes can be timeless, functionable and durable at the same time.
2.Hilary Duff, Gucci
Singer and actress Hilary Duff has often been spotted stepping outside Gucci stores along with her other designer pieces in tow. The brand is known for its serious prie tags because the products made by Gucci were all manufactured in Europe. Each item is made with top-tier quality materials which ensures customers that their purchase is worth every penny. The craftsmanship for each piece will leave fashion aficionados in awe. Gucci items can be considered investments for closets.
3.Vanessa Hudgens, Diesel
Actress, singer, and former Disney darling Vanessa Hudgens is not only known for her beauty and sheer talent. She is also given credit for her impeccable taste in style. Every shopping bag she totes around in are always scanned through by watchful eyes. The gorgeous star was spotted leaving a Diesel store. The brand is known for producing high quality apparel which promises customers longevity. It's not as cheap as other retail stores but the materials used for making their garments is worth every penny.
4.Lauren Conrad, Herve Leger
Influencer and former reality star Lauren Conrad is definitely an authority of fashion. She rocks bondage dresses like no other so it's only natural for this blonde beauty to make a good purchase at Herve Leger, the brand that is given credit for coming up with the iconic dress. Herve Leger is the place to be if you're looking for flattering, form-fitting outfits. The designs are carefully constructed to make you look your best. The brand even released a line of dresses that put a play on color blocking.
5.Kim Kardashian, Intermix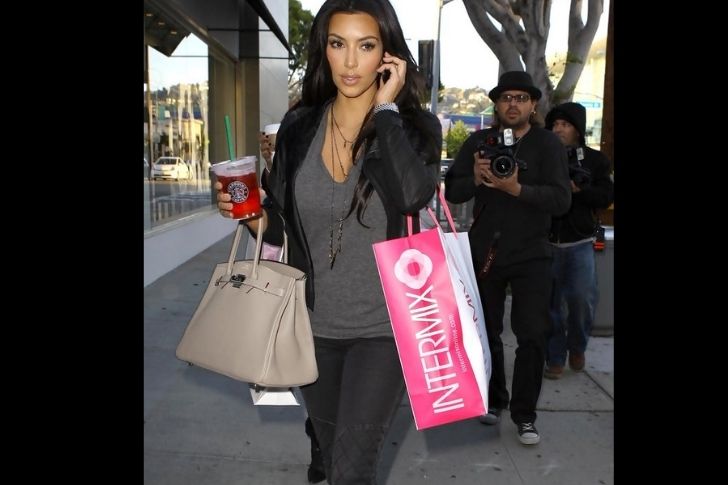 Selfie queen and reality star Kim Kardashian was once seen making a purchase from Intermix, a shop that is popular for curating a wide array of established  up-and-coming designers. This is usually a space for celebrities and fashion fans where they can browse through items from different brands. It also became a leading figure in the boutique industry. We can credit Kim for validating how awesome this shop is since her stamp of approval is very important.
6.Mary-Kate Olsen, Harvey Nichols
Mary-Kate Olsen is a fashion icon known for her great taste in style. Shh stars trend like no other and does so with less effort. Being a designer herself, it's easy for Olsen to spot what works for her while being admired by many. That is why Harvey Nichols is one of the go-to spots for this fashion maven whenever she stops over in London since this luxury department store is given credit for its awesome assortment of designer items.
7.Jessica Stroup, Alice + Olivia
90210 actress Jessica Stroup was seen browsing through items from ALice + Olivia. The brand is not only known for its cute pieces but it is also an advocate for eco-consciousness. It encourages a more eco-friendly route. We can credit this luxury brand for its efforts to save the planet.