How Celebrities Prepare for the Oscars
The Academy Awards is one of the most anticipated televised programs out there. Stars flock to the red carpet flaunting their mesmerizing looks that also come with a hefty price tag. Celebrities have investments not only in their talent but also in their looks. A lot of tedious prepping goes behind each red carpet experience even months before the main event. They put time in fitness, diet, skincare, haircare, and wardrobe. This is a rundown on how famous personalities get ready for the prestigious event.
1.FitnessRegimen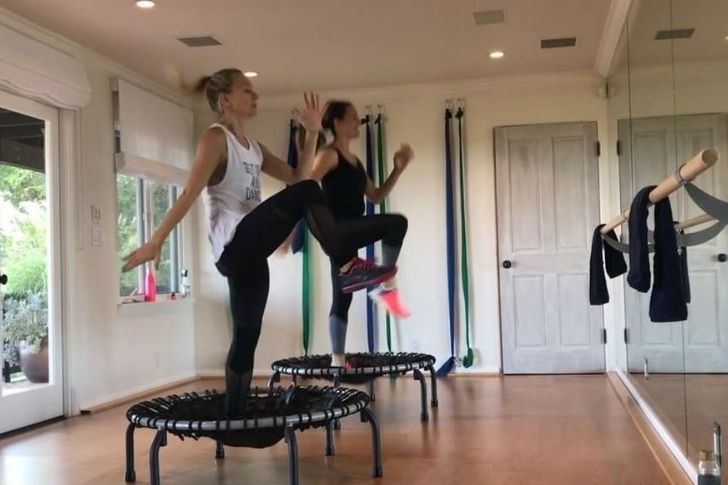 Celebrities really need to fit their outfits like a glove when they make appearances in award shows so they seem to be very conscious about it in that respect. Famous folks really monitor their physique all year round but they always up their game during award season. They engage in intense training and strict exercise regimens around a month before the program. Celebrities integrate strength training in cardio routines. Workouts like spinning, resistance band work, and high-intensity training are usual exercises that these awards show attendees engage in. Body work is definitely one of those investments stars really get into before making a public appearance. Squeezing in a few easy cardio and  fat-burn exercises upon waking up also help rev up metabolism.
2.Diet Plan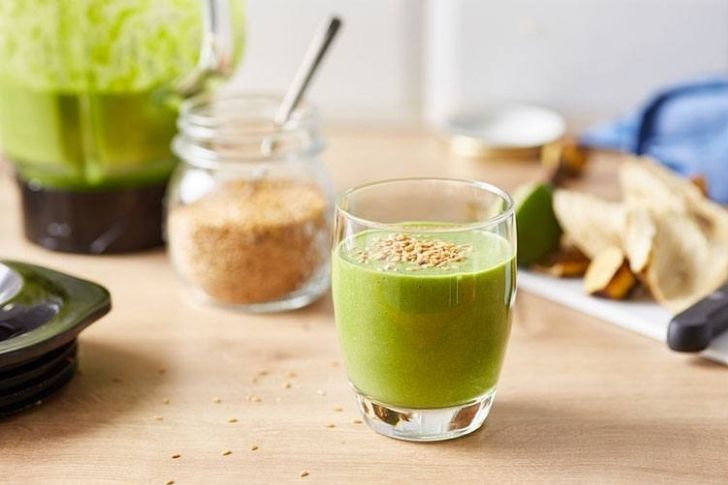 Stars are also known to follow strict diets when awards season starts rolling in. Avoiding carbohydrates and sugar is a must. Sneaking in some healthy fats while their meals and drinking more water also aids in reaching their goal weight. We can credit celebrities' discipline when it comes to midnight snacking. One A-lister recounted that she actively avoids eating at night a few hours prior to getting some shuteye.
"I visit a sauna or steam room once a day so that the body can get used to sweating,
"I also suggest people try to stop eating at night a couple of hours close to your bedtime and then do some easy fat-burn or cardio exercise when you first wake up. It can be as simple as walking around the block. Angelenos often take advantage of the outdoor spaces whenever they can fit in a workout or two," Okerson said.
3.Hair
Celebrities put extra maintenance on their beautiful tresses before the big day. Intense hair conditioning keeps hair moisturized and easy to style. Celebrities are also known to change up their look during award show appearances with a couple of significant cuts from time to time. Adding some color helps accentuate and finish off the overlook for a star. On the big day, the styling of the hair is given a lot of attention too. Hair is given credit for being the crown for people so it's natural for stylists and celebrities to want to put a lot of tender loving care for the beloved A-list mane.
4.Face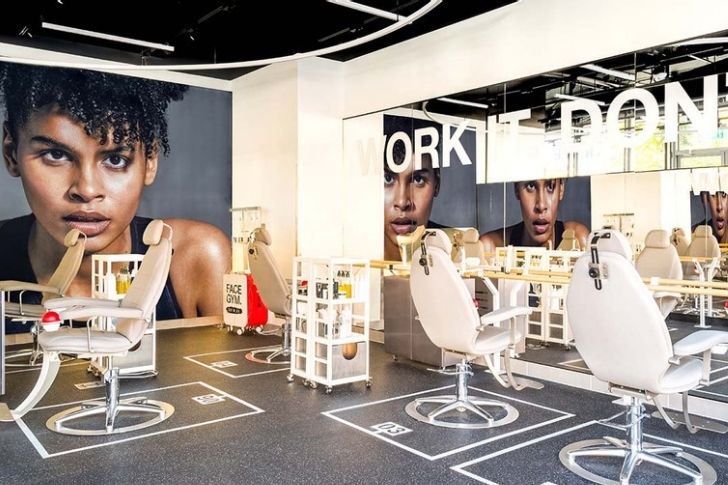 The face is given credit for being the perfect canvas for any makeup look. Along with that, it also plays as an important asset for famous folks. Facials are done to ensure that the skin gets enough nourishment which allows the skin to be hydrated and plump. Due to the procedure and ingredients involved in formulating the treatment, celebrities usually have to dole out hefty sums of money for some expensive skincare needs. Some exfoliation and deep pore cleansing really do the job. To have a more chiseled face, celebrities avail facelifts. In the end, it does pay off because stars always seem to glow while on the red carpet and in front of TV screens.
5.Body
When it comes to body sculpting, sometimes regular exercise just doesn't cut it. Toning treatments are given credit for being Hollywood's best kept secret. This special treatment can sculpt and tone the body to make the best silhouette to complement a gown. It can also reduce the appearance of cellulite and shrink waistlines.