Most people assume that having a huge net worth is equivalent to living with a life full of extravagance. That's clearly not the case for the billionaires featured on this list. A lot of wealthy folks actually opt for a more low-key and frugal lifestyle. Many of these people are also generous to boot. They often share significant amounts of their wealth to causes they care deeply about through various institutions devoted to charity. We can credit these ultra famous  folks for putting their wealth to good use while straying away from looking too flashy.
1.Christy Walton, Philanthropist
Christy Walton was able to inherit a vast amount of fortune from her husband. It is estimated that she has obtained a net worth of around $7.3 billion. What makes her truly standout as a billionaire is the way she handles her money. Walton has shared billions of dollars to various charitable organizations for decades. Her family even has their own institution called the Walton Family Charitable Support Foundation. She also lent her time to other foundations like the San Diego Zoological Society and The Philanthropy Roundtable. After her son's birth, Walton wanted a regular childhood for him so she decided to reside in a small, quiet community. She now calls Jackson, Wyoming where she continually devotes investments for various philanthropic causes.
2.Amancio Ortega, founder of Zara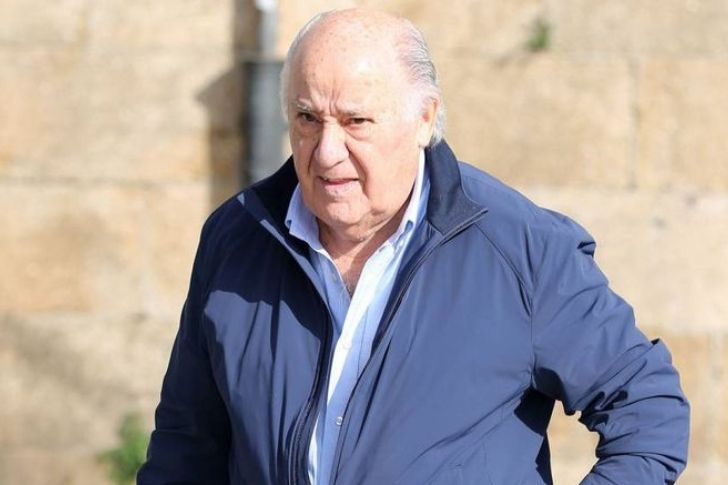 Retail giant Zara is given credit for being one of the most successful companies in the world thanks to its founder, Amancio Ortega. Zara's founder has earned a net worth of almost $61 billion yet opts to reside in a humble apartment located in La Coruna, Spain. Ortega also puts on the same 3-piece suit almost every day. Each morning, the billionaire goes to his usual coffee shop in his hometown each afternoon. He even eats with his employees at the company's canteen.
3.David Cheriton, professor at Stanford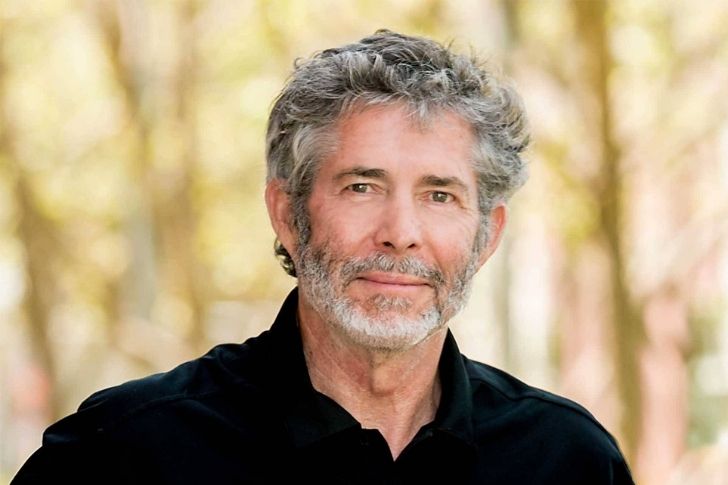 David Cheriton was able to collect a huge fortune from making investments in Google early on but he loathes being opulent. This billionaire has been very outspoken about how much he detests people who purchase huge, extravagant estates. His recent big splurge is a humble Honda Odyssey.
4.Carlos Slim Helú, América Móvil's honorary chairman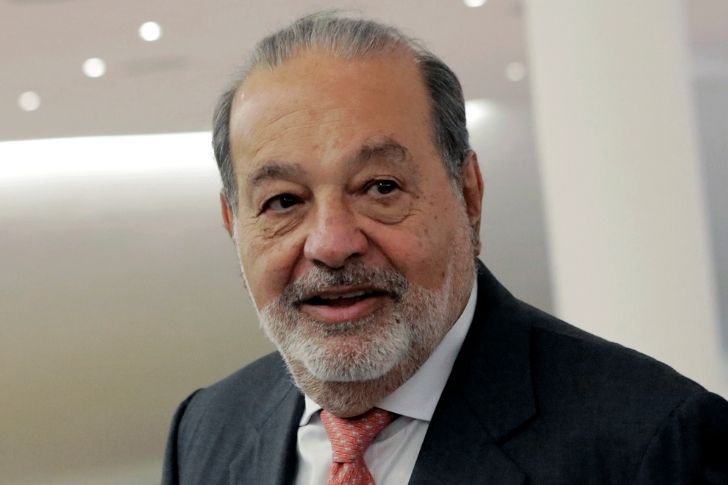 Carlos Slim Helú has approximately a net worth of $67.1 billion. He also used to be the CEO for Telmex. With his wealth, he can afford the finer things in life yet he still opts to lead a humble lifestyle. Carlos Slim resides in the same house he and his family stayed in for a number of decades. He doesn't have a driver or chauffeur because he chooses to dive himself on the way to work daily. Despite being a billionaire who can practically avail the latest gizmos, Carlos Slim uses a paperwork system instead of utilizing computers in his office.
5.Chuck Feeney, co-founder of DFS Group
DFS co-founder Chuck Feeney and his wife shared most of their wealth with charity. He was able to provide around $8 billion to a number of institutions, which almost made up the majority of his whole fortune. He supported various causes that supported research in science, quality education, and human rights. They were able to accumulate their vast wealth thanks to the couple's business in airport shops where they sell pricey alcohol and cigars to sojourners. They also had investments in various major companies like Facebook. Feeney is also the founder of Atlantic Philanthropies, a private foundation collective where one of the requirements for donating is keeping it anonymous. He clearly gives without needing recognition or popularity. The couple now have approximately $2 million worth of savings and reside in a humble San Francisco apartment.
6.Tony Hsieh, CEO of Zappos
Tony Hsieh, the founder of Zappos is one of the most popular CEOs around. Despite his billionaire status, Hsieh lives a modest lifestyle. He was able to earn a fortune after putting his advertising network LinkExchange out in the market. He did not splurge on the money he was able to get after the big sale and instead placed investments for new projects and proceeded to have a career in a busy tech hub in Las Vegas, Nevada. Those who are in his inner circle can attest to how humble the billionaire is. One of the investors of Zappos recounted how money doesn't seem to phase him and that he would rather focus more on improving his businesses. To those who are close to Hsieh, they believe that he can get by with measly amounts on his bank account and only puts importance to the people who matter to him most.
7.Azim Premji, Wipro Limited's Chairman
Azim Premji is given credit for being the czar of Indian tech. He is also Wipro Limited's chairman. His net worth is estimated to be around $20 billion yet he manages to live a frugal life. Premji doesn't have a fancy set of wheels because he chooses to drive around in a car that was modeled back in the 90s. He was even spotted driving his own rickshaw on the way home after a business trip. Though he is frugal, Premji has a lot of investments in various charities.