Million-Dollar Babies: America's Wealthiest Children
Famous kids and young YouTubers are given credit for making bank with their talent and clout. For most child stars, The Mickey Mouse Club opened doors for them to succeed in the entertainment industry while earning a lot. There are also some mini millionaires who are lucky enough to be born into a life of affluence. Some of these kids even have money as a birthright.
With new social media platforms popping out from left to right, it's easier for youngsters nowadays to hop into stardom. This is a rundown of some tech-savvy, young money magnets who have made names for themselves as rich celebrities. As you read on, you might even be surprised that these people are more than half of your age younger!
1.True Thompson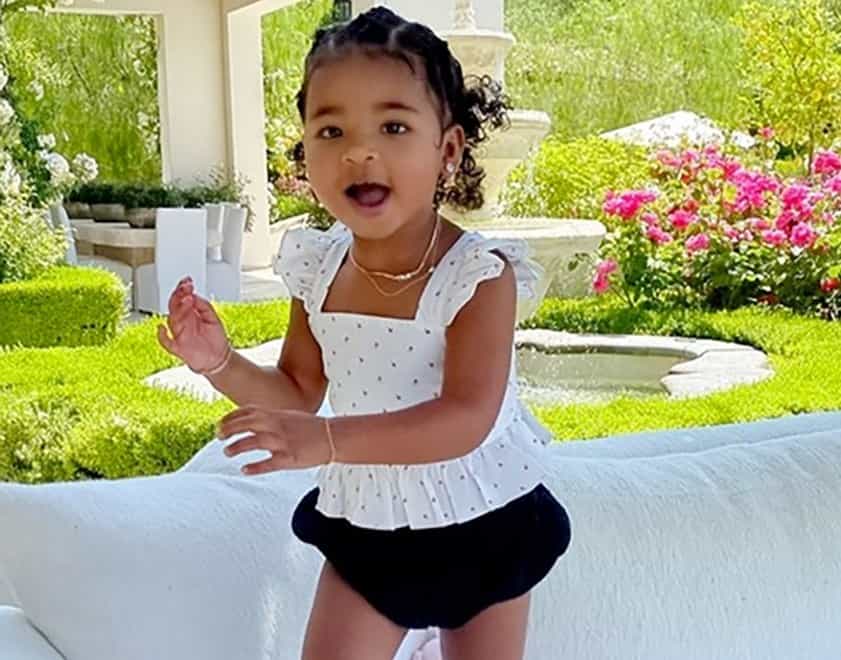 As a toddler, True Thompson has climbed on top of the list of the wealthiest kids in America. Most of you might know by now that she is the daughter of Keeping Up with the Kardashians star Khloé Kardashian and NBA athlete Tristan Thompson. True is a regular in the hit reality show and rakes up a lot of attention and media buzz through her famous mom's social media profiles. There seems to be a lot of investments made to make sure this tiny tot is set for life, thanks to a bankable trust fund set by her grandmother, Kris Jenner. Currently, True stands with a whopping $3 million in net worth.
2.Valentina Pinault 
One can only dream of having a superstar actress for a mom and a business magnate for a dad. You can credit Valentina Pinault for living the dream. This young girl is the daughter of actress Salma Hayek and Kering CEO and chairman Francois-Henri Pinault. Valentina's trust fund is worth a hefty $12 million because of her parents' celebrity status. Despite her vast wealth, Valentina seems to keep it low-key and isn't too keen on being around the public eye that much.
3.Ryan Kaji
Ryan Koji is given credit for being among the most sought-after YouTube celebrities around the globe.  He is so wealthy, views from fans were able to make him collect a staggering $26 million every year. The young entertainer now leads a double life as a Nickelodeon actor and YouTube content creator, where he is known for his toy reveals and unboxing videos.
4.North, Saint, Chicago, and Psalm West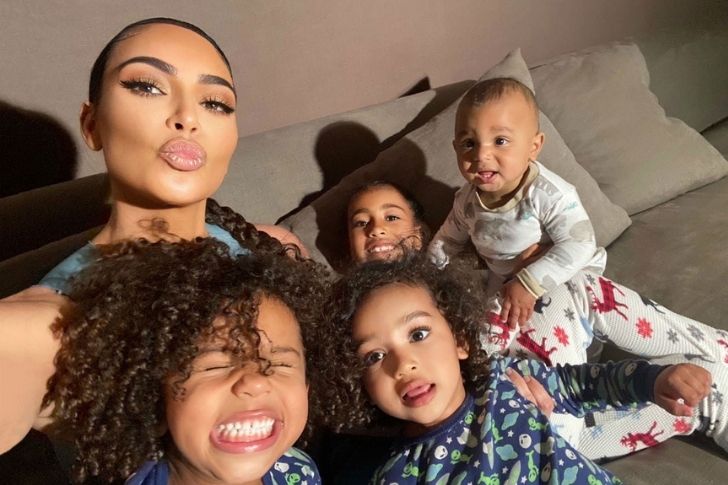 It's a no brainer that TV star Kim Kardashian and record producer Kanye West's bundles of joy are part of the wealthiest rich kids in the USA. These celebrity children are known to have immense trust funds, thanks to the money from Keeping Up with the Kardashians. Eldest child North West also pursued some celebrity endeavors when she made an appearance for the brand JoJo Siwa and made it to Beauty Inc.'s cover. As you can see, investments are already pouring in from the budding talents of Kim and Kanye's offsprings, whose estimated net worth is around $40 million.
5.Dannielynn Birkhead
Larry Birkhead and model Anna Nicole Smith's daughter, Dannielynn Birkhead, was able to obtain a large inheritance from her mother's estate. By the looks of it, the young lady wants to follow her mom's career when she started doing model campaigns for fashion brand Guess when she was only six years old. Dannielynn should definitely credit her mother's beauty and vivaciousness for her knack for posing in front of the camera. Because of her perfect genes and undeniable talent, the promising model's net worth now weighs around $15 million.
6.Maddox, Pax, Zahara, Shiloh, Knox, and Vivienne Pitt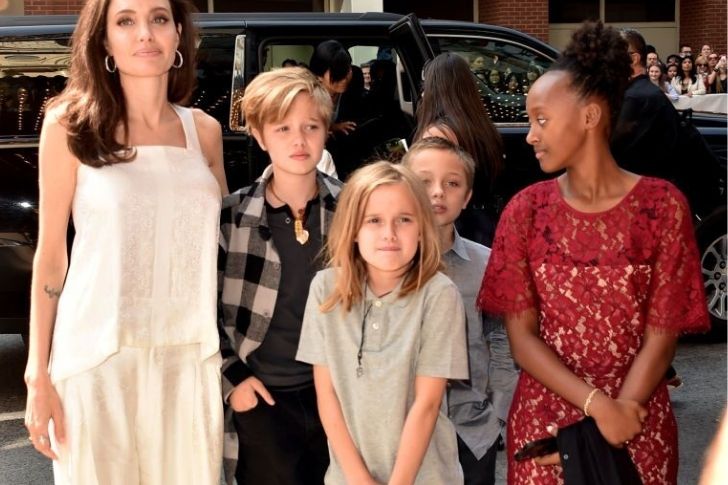 Hollywood couple Angelina Jolie and Brad Pitt made investments for their children's' financial security when they established a trust fund for the brood. Brad and Angelina made sure that their hard work as established actors can become a way for the kids to obtain their vast inheritance. Now, their children have a whopping $250 million to split among themselves. With their parents' countless projects and star power, it looks like these digits are going to get higher as the years go by.