Pricey Vacations Celebrity Vacations
Who doesn't love a good vacation? Celebrities definitely know how to put their investments on some awesome vacation time. Most of us would swoon over vacation hubs celebrities usually hang out in. Famous personalities pay now expense when it comes to quality leisure time. They can enjoy the amenities dreamy destinations can only provide. This is a roundup of the best and expensive celebrity-approved holiday spots that will make you want to save up and book a trip pronto. These places are truly heaven on earth.
1.Alex Rodriguez and Jennifer Lopez, Paris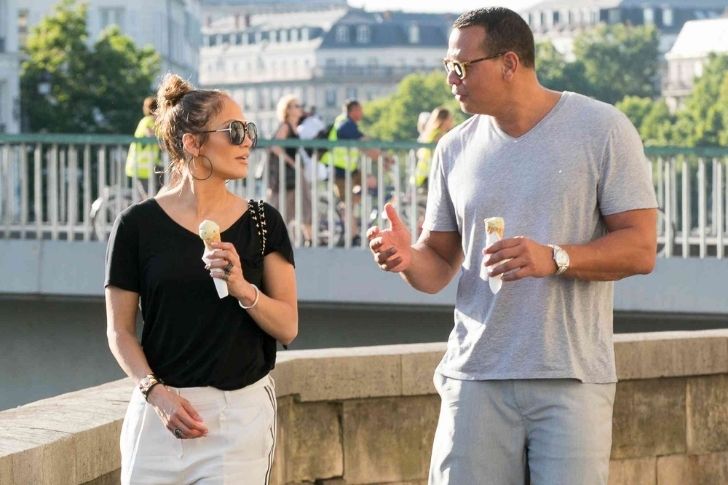 Celebrity power couple Jennifer Lopez and Alex Rodriguez really know what it means to live a life of excess and it's apparent in their investments for some holiday alone time together. They recently paid a visit to the romantic and beautiful Paris which was estimated to cost over a hundred thousand dollars. The music icon and the football star even booked a trip through a private jet that was en route from the United States to France. The lovebirds set a reservation at Le Meurice Hotel's presidential suite. The room is estimated to be around five thousand dollars a night.
2.Kanye West and Kim Kardashian, Bahamas
Kim and Kanye can be given credit as the queen and king of celebrity couple vacations. These two spent over four hundred thousand dollars for their romantic getaway to the Bahamas. It looks like the lovebirds are really serious about their investments towards their expenses. The rapper and reality star even rented out a house situated on the private island. It cost them over a hundred thousand dollars to stay at the members-only location.
3.Jennifer Aniston and Justin Theroux, Cabo San Lucas, New Mexico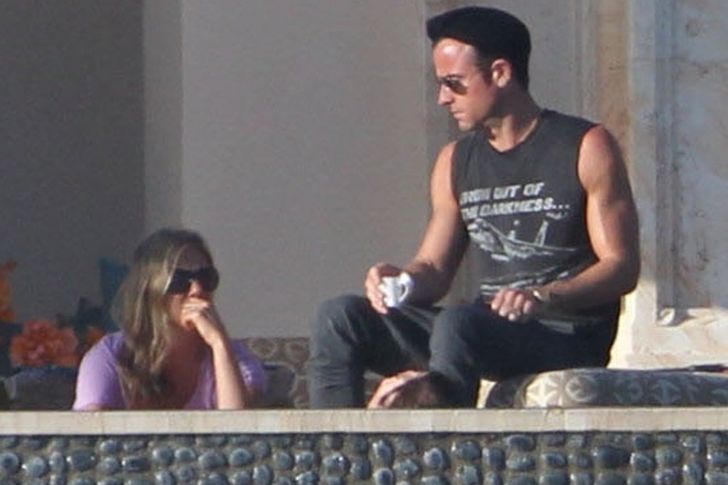 Cabo San Lucas is given credit for being a top holiday destination for the rich and famous. Villa de la Luna, a coastal town in Mexico is the ideal location for resort and hotel stays for celebrities. The luxurious resort offers amazing amenities that also come with a hefty price tag. Celebrity couple Jennifer Aniston and Justin Theroux spent over eleven thousand dollars a week to enjoy a magnificent Mexican holiday.
4.Kelly Rowland, Turks and Caicos
Former Destiny's Child member Kelly Rowland doesn't miss a beat when it comes to planning a vacation. Rowland along with her husband and son, enjoyed some fun family time together when they visited the gorgeous island of Turks and Caicos. The couple reportedly spent around fifteen thousand dollars weekly for the booking of their private house. The family looks like they had a lot of investments for some fun adventure since their booking also included a private snorkeling garden and a roomy space to dwell around.
5.Britney  Spears, Malibu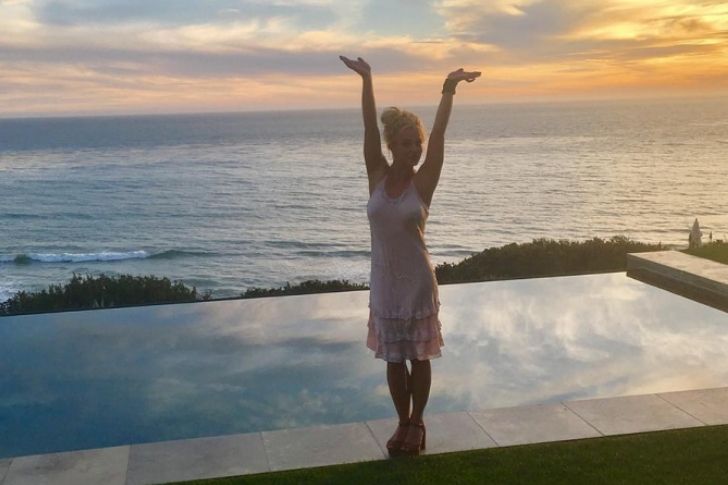 Pop star Britney Spears resides in California so it's only natural for her to pay a visit to some nearby vacation spots once in a while. She recently took a trip to sunny Malibu together with her handsome sons where the adorable brood spent a weekend as they rented out a whole estate all to themselves. Spears opted to rent out a mansion that had some Mediterranean flare, so we can give her credit for her wonderful taste in houses. The luxurious mansion is located along a strip of pricey houses that have a great view of the Pacific Ocean.
6.Julliane Hough and Brooks Laich's African Honeymoon
Julianne Hough and her main squeeze Brooks Laich decided to spend their honeymoon in exotic Africa. The loved up pair shelled out a hefty sum of $475, 000 for their dream vacation which was inclusive of a unique African tour package. Laich and Hough spent around a week in Kenya where they visited a safari which cost them around twenty thousand dollars. It was clear that the couples also made investments on their mode of transportation where they booked a private helicopter with a fee of $10,000.
7.Beyonce and Jay-Z
It's pretty clear that R&B diva Beyonce and music mogul Jay-Z pay no expense when it comes to their lavish holiday choices. For their honeymoon, the power couple jetted off to Arizona desert's Sanctuary on Camelback Resort. The location is situated near the majestic Camelback Mountain. The famous pair wanted to keep things on the downlow and shelled out a staggering $8,000 nightly as they booked one of the resort's private homes. They spent some quality alone time enjoying the beautiful indoor amenities. We can credit the couple for their super low-key and cool honeymoon.
8.Katy Perry, Marrakech and Paris
Recording artist Katy Perry decided to spend her thirtieth birthday lavishly with a multi-destination trip to Paris, Morocco, and Marrakech to welcome the new year lavishly. The pop star's friends tagged along with her as they all savored the sights and sounds in the beautiful countries. The group even enjoyed dining at Le Jules Verne restaurant located in Eiffel tower. There seems to be a lot of investments set out for this trip thanks to its week-long extravagance.