Sleep Like The Stars In These Favorite Celebrity Hotels
It's nice to spot a celebrity while staying at a hotel. The rich and famous certainly know where to spend their leisure time, so it's no surprise to see that they have a preference for the best in the business. If you have enough investments, then head on out to one of these celebrity-approved hotels that will, without a doubt, make you feel like an A-lister, even just for the holidays.
1.Parrot Cay by COMO, Turks & Caicos
Parrot Cay by COMO is situated in the beautiful island destination Turks & Caicos. The hotel gained a lot of recognition since it is found lying on a bed of powdery white sand where guests can also enjoy the privacy it brings. On top of it, the exclusive spot offers some foot-in-the-sand services. Guests will surely enjoy the holistic amenities the hotel provides, which include yoga, relaxing therapies, and heavenly food. Thanks to its high-class location and unique offerings, the hotel has gathered some famous patrons like Christie Brinkley, Donna Karan, Julia Roberts, Penelope Cruz, and Keith Richards. This hotel is also given credit for being a dream wedding location for the world's rich and famous, so you might want to consider it, just in case!
2.Metropolitan by COMO, London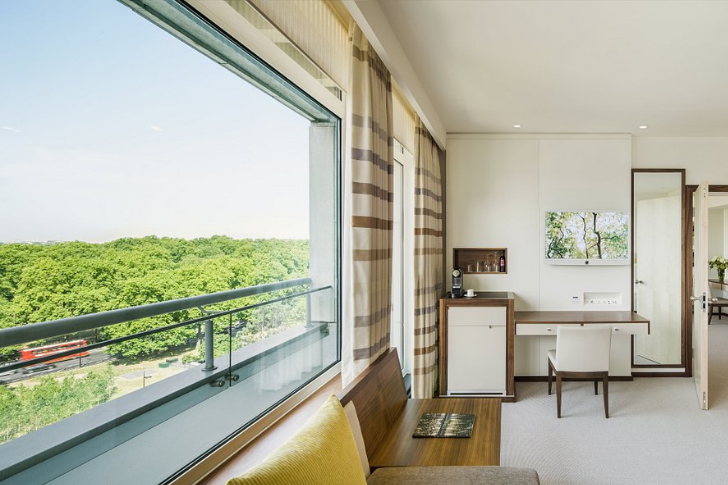 London is given credit for being a celebrity hub, so it's only natural that this city is also home to some world-class hotels. Essentially, Metropolitan by COMO is included in the ranks of London staples like Lanesborough, Langham, and the Savoy, which have already been established as celebrity preferences. It looks like famous folks are attracted to the charms of this grand establishment. Some notable guests of this hotel include Tom Hanks, Cameron Diaz, Madonna, Jude Law, and Johnny Depp. Not to mention, visitors are drawn to the hotel's unique and modern aesthetic along with some world-class service, low-key surroundings, and a colorful Park Lane proximity. The hotel has more than a hundred rooms and also has a couple of main-stay apartments. Foodies will rejoice over how close Nobu restaurant is, too! Since it overlooks the London Skyline and Hyde Park, this place is also great for some sightseeing.
3.Regis Princeville, Hawaii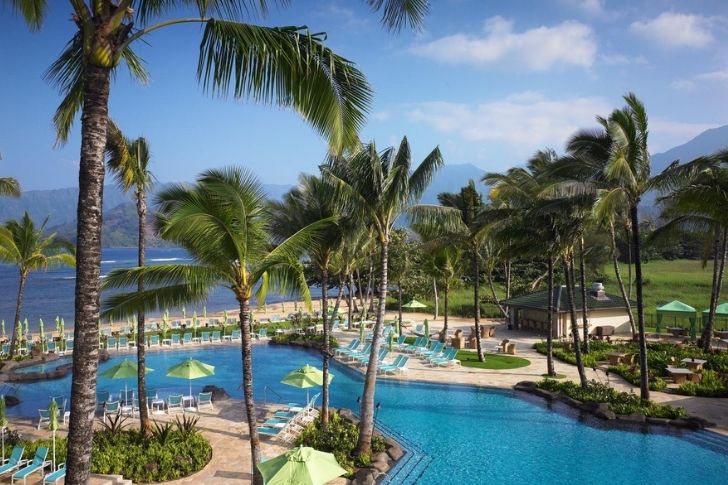 Hawaii is home to famous jaw-dropping sights and pristine beaches, making it a perfect place for hotels to be in. The island of Kauai is given credit for being a go-to among Hollywood personalities. Films like Jurassic Park, Raiders of the Lost Ark, and South Pacific have all taken this place as a film location due to its gorgeous sceneries. The beautiful St. Regis Princeville holds one of Hawaii's most amazing spots, which is a cliff that overlooks the glistening Hanalei Bay. A-listers like Kelly Clarkson, Olivia Munn, George Clooney, Jennifer Garner, Matt Damon, and Ben Affleck have all swooned over the exclusive facilities the hotel offers. St. Regis is also known for its world-class butler services. Meanwhile, food lovers will also enjoy at the Kauai Grill, owned and operated by world-renowned chef Jean-Georges Vongerichten. To top it all off, the restaurant also offers a spectacular view of the island. Guests will also marvel over views like the romantic sunsets, lush mountains, and the Pacific Ocean.
4.Gramercy Park Hotel, New York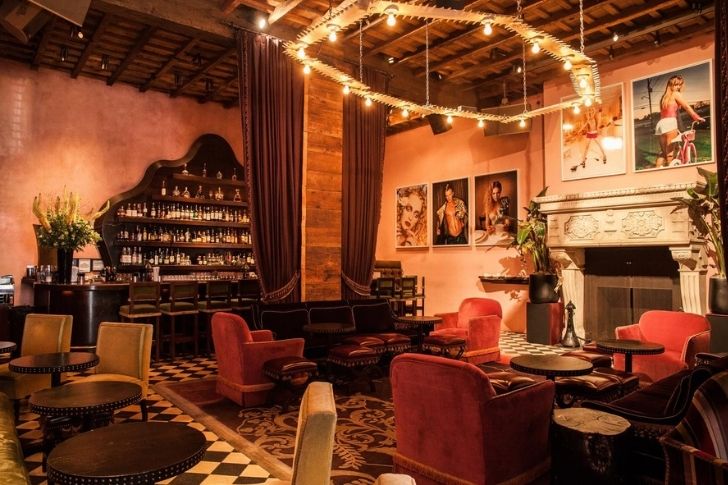 Former president Bill Clinton decided to throw a birthday bash that was modeled after the famous Gramercy Park Hotel. Prominent personalities like Sheryl Crow, Anne Hathaway, and Halle Berry have thrown some grand parties here too. Credited for giving guests more reasons to come back, the hotel's intricate designs feature high-profile masterpieces made by Warhol, Basquiat, and Schnabel, which are also seen as part of the hotel's decor. Gramercy's furnishings are all custom-designed, and its furnishings are crafted by hand. The guests' rooms are even surrounded by European linen. Overall, the hotel's rooftop provides some jaw-dropping views of the city and the famous Gramercy Park. What more is there to ask for?