Take Note of These Dining Hotspots for Celebrities!
A-listers really know where to wine and dine. With their vast wealth and equally famous peers, it's not a surprise to figure that these famous folks really know where to spend all their money. We can credit them for their exceptional taste for the finer things in life. This list will surely give you a sneak peek at what's raved about in the food industry among the rich and famous, so be sure to read on!
1.Jimmy Kimmel – Ray's, New York City
Parks and Recreation star Justin Theroux certainly made some investments as he debuted his new bar located at the Lower East Side where the Jimmy Kimmel Live! showrunner enjoyed being one of the bar's guests. Jimmy even shared an Instagram photo of him in the bar together with the actor. He even encouraged his fans to pay a visit and rave about the bar's cozy and rustic ambiance. In case you're anywhere near the area, Ray's can be spotted in Chrystie Street.
2.Lil Nas X – Mastro's, Beverly Hills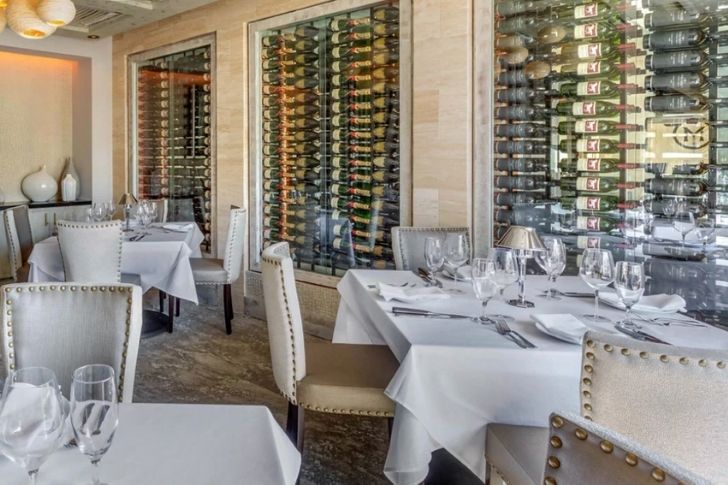 Recording artist Lil Nas X rejoiced over his successful track Old Town Road, which is given credit for being a lengthy mainstay on the top spot in the music charts at the upscale restaurant Mastro's. The singer celebrated together with a number of Columbia Records' studio executives. The attendees savored some margaritas and pinot noir to enjoy. They also feasted on sumptuous lobster mashed potatoes along with Gorgonzola mac and cheese and filets slathered in truffle butter. To cap off the meal, Lil Nas X and his party enjoyed some warm butter cake, chocolate strawberries, creme brûleé, and some delectable chocolate layer cake.
3.Serena Williams – Coyo Taco, Palm Beach
Tennis star Serena Williams enjoyed some vacation time at a local taqueria in Palm Beach. The relaxing vibe was ideal for the festivities that the Olympian had in mind. Taking opportunity of her time off, the Grab Slam champion was spotted sipping on margaritas and wolfing down tacos together with her closest pals. Going all-out, Williams and her party enjoyed the restaurant's karaoke service. Serena really made an impression as she was stunning wearing a pink, body-hugging dress paired with a matching purse. Perhaps we can credit Williams for being a stellar act while scoring both on the court and in front of the karaoke machine.
4.Taylor Lautner – Pizzeria Portofino, Chicago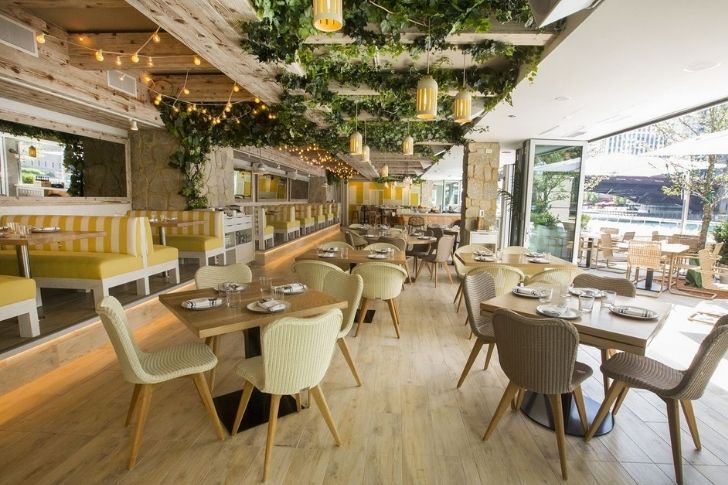 Twilight actor Taylor Lautner had some fun on a night out of town eating dinner on a Saturday. Lautner was seen enjoying his delicious garlic lobster and pepperoni pizza before capping off the night with dessert, thanks to the restaurant's delectable espresso caramel gelato. While there are a lot of health and exercise investments made to ensure Lautner is in tiptop shape, but Italian food doesn't seem to faze the actor's diet. After all, everyone deserves a cheat day!
5.Mick Jagger – Morimoto, Philadelphia
Rolling Stones frontman Mick Jagger paid a visit to Morimoto to have a quick bite to eat at the swanky Japanese diner established by Stephen Starr together with James Jagger and a group of buddies. Jagger and his company had some Wagyu beef shabu-shabu, rock shrimp tempura, sushi, and spicy tuna temaki. It looks like we can credit Jagger for his taste in music and fresh, quality food.
6.HAIM – Aba, Chicago
The famous band of sisters, HAIM, were seen enjoying dinner al fresco style at the beautiful Aba. A known Mediterranean hub, Aba is the brainchild of former Top Chef contestant CJ Jacobson. The sisters were spotted pairing their cocktails with a couple of mezze meals, which include bigeye tuna, cauliflower kebab, crispy short rib hummus, halloumi, and spicy hummus. In all fairness, these girls deliver electricity on the stage and in the menu selection.
7.Vanessa Hudgens – Norah, Los Angeles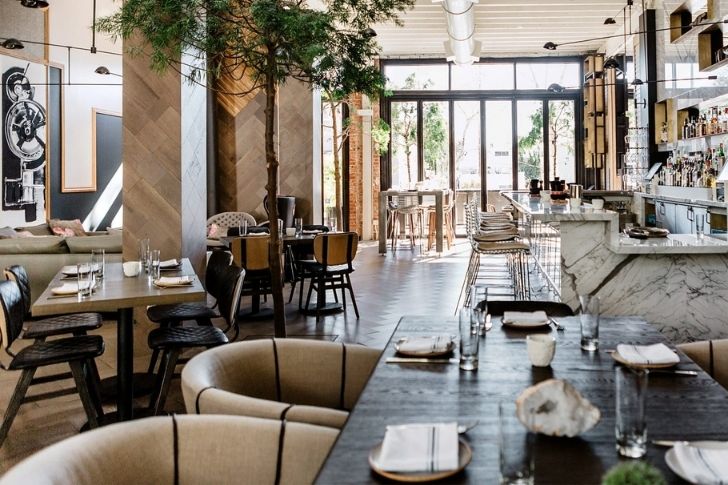 Actress and singer Vanessa Hudgens, together with best friend and fellow High School Musical alum Ashley Tisdale, are often spotted at the hip and chill Norah. Located in sunny Los Angeles, the lux New American restaurant is certainly 'instagrammable' with its marble textures and rustic interior. The ladies are usually seen smiling from ear to ear while enjoying the restaurant's signature offerings.