The Wealthiest Tech Geniuses in the World
In this day and age, technology rules around us. A day isn't complete without taking a call, using an app, or browsing through the internet. Technology has a way to make our lives easier and a lot more bearable, so we can credit tech geniuses for their contributions to mankind. Their ideas come at a price, though, and with the rising demand for new tech trends, these visionaries have accumulated enough wealth to afford luxurious lifestyles and be dubbed as among the wealthiest around the globe. In this list, you'll find some of the world's wealthiest tech bosses and what apps boosted their rise in ranks.
1.Bill Gates – Microsoft
Bill Gates is given credit for being the founder of Microsoft back in 1975. His net worth is estimated to be around $116.2 billion. Although, Gates is no longer Microsoft's showrunner since he stepped down from the CEO position back in 2000 and finally left the office as the company's chairman more than a decade after. Bill currently puts his focus on philanthropic work through the Bill and Melinda Gates Foundation, which is considered as the world's biggest private charity. The tech mogul does have an interest in posh sets of wheels, but he shares that he is diverting his energy on important issues like climate change and world healthcare.
2.Reed Hastings – Netflix
Reed Hastings is given credit for being the co-founder of media streaming giant Netflix, along with Marc Randolph, back in 1995. For his efforts in establishing the popular platform, Hastings has gathered a vast net worth of $5.6 billion. He is currently Netflix's co-CEO and owns a significant percentage of the company's shares. Before establishing his company, Hastings spent some time as a teacher in Swaziland, working together with the Peace Corps. At one point, he even worked as a salesman for vacuums. This tech entrepreneur is also known for his philanthropic work, giving importance to education. He even donated millions to provide scholarship funds for college students. Hastings also offered aid in the construction of a state-of-the-art training facility for teachers in the state of Colorado.
3.Larry Page and Sergey Brin – Google/Alphabet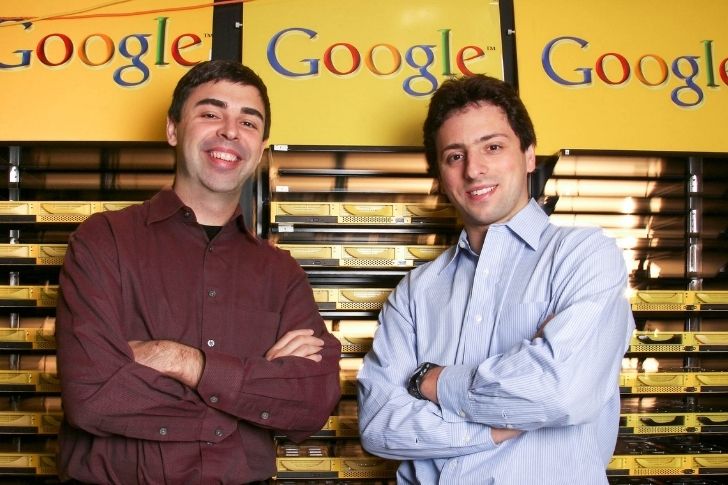 Sergey Brin and Larry Page are known for being Google's co-founders. These men hold an estimated net worth of $73.1 billion and  $71.0 billion, respectively. Certainly, these huge figures are the fruit of their immense labor since they began establishing the company back in the late '90s. Alphabet is Google's parent company, where both Page and Brin are also shareholders. Initially, Page served as Google's CEO until 2001 and took the position once more in 2011 before leaving the post a few years after so he can be Alphabet's CEO, before finally stepping down in 2019. Both companies seem to be on the right track, so to a degree, Page has nothing more to worry about!
4.Tim Cook – Apple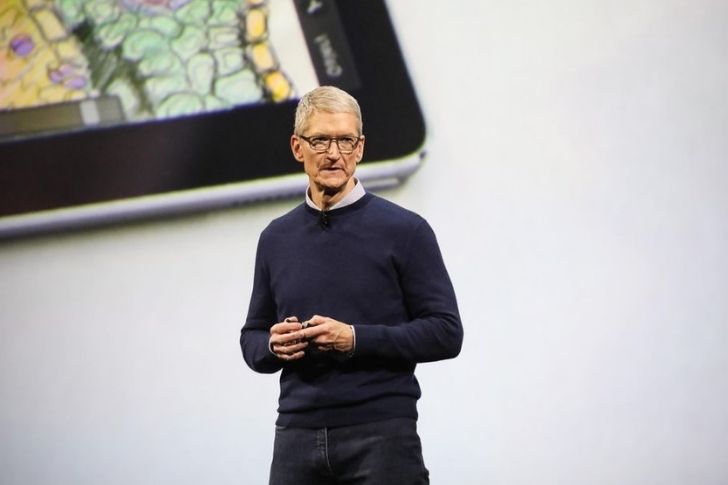 Tim Cook became Steve Jobs' successor for his position as Apple's head honcho back in 2011. This prestigious position earned him $1 billion and is projected to rake in even more as Apple's price continued to reach higher. Apple is given credit for being among the most valuable assets in the world of trading and investments, with a whopping $2.16 trillion for price in shares. Despite his vast wealth, the billionaire remains to lead a modest lifestyle. Cook's wealth is taken from his salary from Apple and his numerous shares from the company.
5.Mark Zuckerberg – Facebook
Mark Zuckerberg became the co-founder of Facebook along with a couple of roommates from college back in 2004. For his efforts in tech, Zuck earned a whopping $111.5 billion in net worth. The young tech entrepreneur, together with his wife Priscilla Chan, are both known for their good hearts. This is apparent in their generous contributions for considerable donations to charity for a number of years. The couple even pledged to donate a vast sum of their shares in the company that is said to be worth billions of dollars!
Mark Zuckerberg is known for steering clear away from flashy cars, travel destinations,  and clothes, but he does have a knack for scoring high-profile real estate deals where he can blow millions in just a single property. He also has some shares on Facebook. Despite the Facebook founder's billionaire status, he enjoys a humble lifestyle with his wife and two adorable children. Mark wasn't able to obtain a degree from Harvard, but he sure ended up gaining a sweet life.
6.Laurene Powell Jobs – Terravera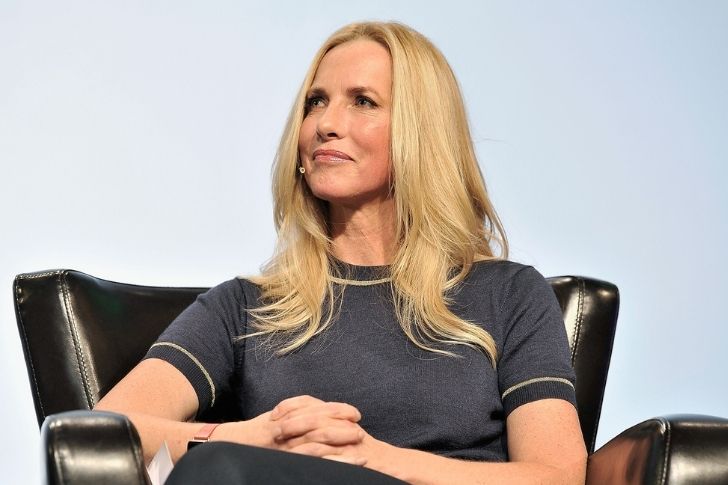 Laurene Powell Jobs gained recognition by establishing a natural food company called Terravera. Other than that, she was able to inherit billions of stocks from Disney and Apple. Powell had some work experience at one of the world's major banks, Merrill Lynch and Goldman Sachs. Together with her family, Powell earned approximately $20.9 billion.
Despite her large bank figures, Laurene and her hustle don't stop there. Steve Jobs' wife proves that she still has a lot of gas left in her business-minded tank as she also purchased some stakes in sports outfits in the NBA and NHL. Laurene also had some investments in a number of media companies like Atlantic magazine, California Sunday, and Popup Magazine. The wealthy wife is not all about investing, though, since she utilized her vast wealth to help Emerson Collective, a social impact and philanthropic firm that was established in the early 2000s.