Watch Out For These Party Places of the Stars!
It's not a Los Angeles party without spotting celebrities going out and about as they dance the night away. A-listers definitely know how to run a shindig. If you're into the glamorous night buzz, then Hollywood is the place to be! Here, everyone keeps an eye on the rich and famous. The booze, beats, and fantastic outfits seen at a night out will make anyone want to be part of the "It" crowd. We can credit these famous personalities for showing what glamor can get you. If you happen to drop by Hollywood, maybe try to consider stopping by these famous hotspots and you might just rub shoulders or get an autograph from your favorite celebrity.
1.Drai's, Hollywood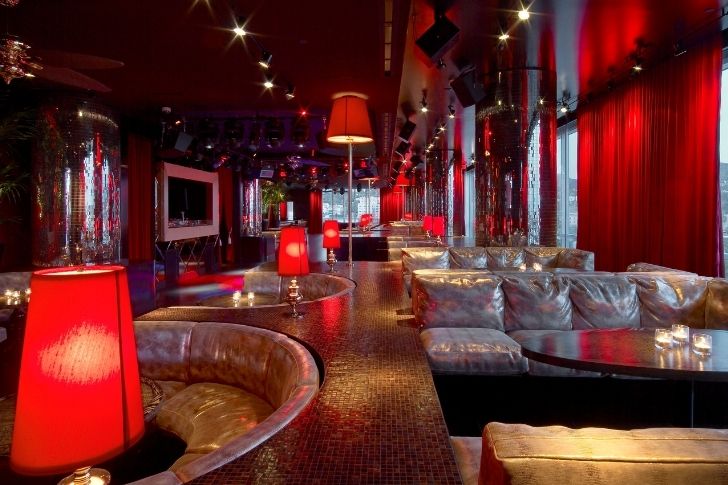 Drai's is known for its hip and friendly atmosphere. Being a place where celebrities usually frequent, it's also a place full of opulence. The nightclub is nestled on the famous W Hollywood hotel, which also offers a beautiful view of the Los Angeles skyline. Inside, guests will enjoy the comfort that plush couches bring while they can get their groove on while on the dance floor. Its interiors are adorned with some Moroccan flare. One can also relax in the cabana by the pool. Famous folks like Paris Hilton, Nicole Scherzinger, and Jennifer Lopez have all benefited from the nightclub's extraordinary services. Huge upscale parties are usually held here, so seeing celebrities is pretty much the norm in this place. The magazine Rolling Stones even had a party that featured guests like Colin Egglesfield, Cheryl Burke, and comedian Sarah Silverman. This is a great place to go all out for party investments since it is also the spot where people dance to some hip hop and cool house music – with 90% of a celebrity sighting!
2.Boulevard 3, Hollywood
Hollywood's Boulevard 3 is a place where one can enjoy the party vibe without straying far away from the energy of a private home since this place can be likened to a luxury estate. This nightclub has enough space to make you want to mingle and dance your heart out. The establishment's area used to be The Hollywood Athletic Club. Recording artist Drake and former US president Bill Clinton were even spotted together as they hosted a star-studded fundraiser that included stars like Maria Bello, Chelsea Clinton, and Michael Strahan. The club is also given credit as a venue for high-profile events like the Los Angeles Fashion Week.
3.Chateau Marmont's Bar Marmont, West Hollywood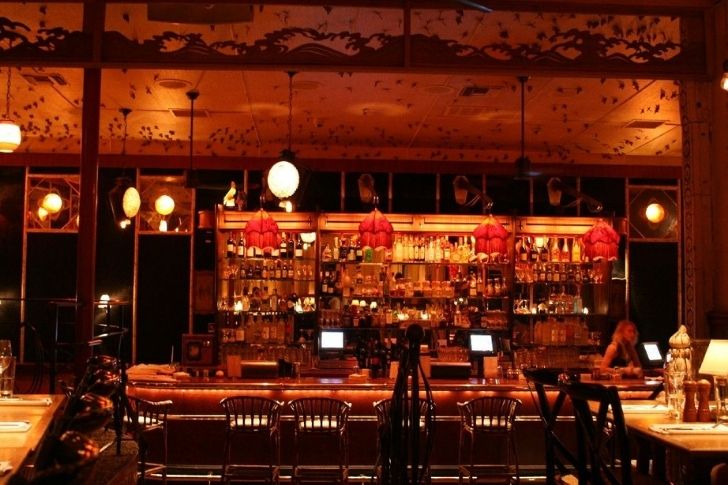 Bar Marmont definitely gives off some old Hollywood glam for people who adore vintage magnificence. This fun spot is situated in the famous Chateau Marmont Hotel and Bungalows. People who usually flock here are fans of all things charming and quirky. As a bonus, the architecture of this establishment is reminiscent of the glory of the silver age. Here, the cuisine offered is influenced by European tastemakers, which create a fun and unique eating experience. Stars like Claire Danes, Hugh Dancy, Natalie Portman, Aaron Paul, and Minne Driver have all graced the floors of this wondrous hotspot. Vanity Fair even held an event here that had Jimmy Kimmel, Nicole Scherzinger, Jessica Biel, Justin Timberlake, and Sarah Silverman in attendance. A lot of Hollywood natives give credit to this hub for being a place that reminds them of the good old days.
4.Avalon Hollywood, Hollywood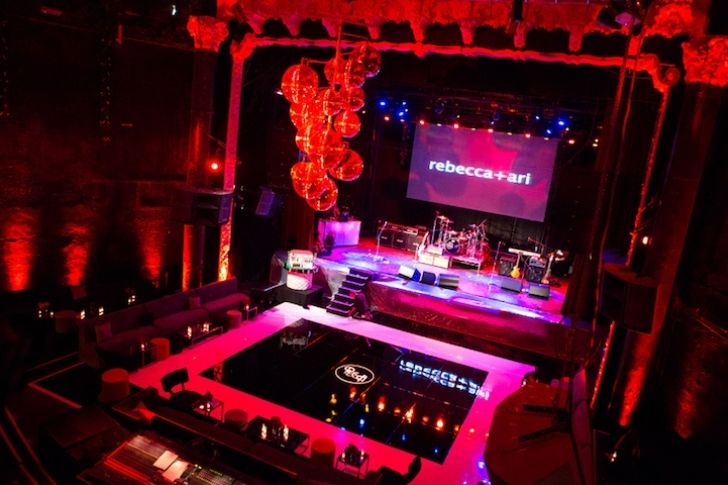 Avalon Hollywood is a legendary club that is situated in one of Tinseltown's most historic spots. Back in the day, The Beatles held their first appearance in the '60s at this ritzy venue.  Musical legends like Ozzy Osbourne and Billy Joel held performances for a benefit concert here too. Not to mention, stars like Lisa Lampanelli, Perez Hilton, Sara Rue, and Carrie Fisher have all been guests for an award show that was booked at the club. Incredibly, Avalon also delivers electricity for the crowd since they are also famous for their annual events that feature techno, electro, and house music with the coolest DJs.