World's Wealthiest Athletes
Top athletes are making bank thanks to their elite skills and sportsmanship. They earn salaries, numerous monetary prizes and lucrative endorsements from left ro right. Each year these superstars prove that athleticism can be one of those investments people should consider in order to get ahead in life. These instant celebrities have made a mark in and out of the sports industry. Their influence have touched so many lives and it's good to know that you can turn passions into a means to succeed.
1.Tiger Woods
Tiger Woods officially became pro back in 1996. Since then, he has dominated the PGA tour. Woods is given credit for being among the best golfers in the world. He earned a whopping $120 million throughout his career which also made him the first and only professional golfer to ever earn that amount of money. The golf pro was presented with a Presidential Medal of Freedom for his contributions to the world of golf. He won numerous accolades and became a mainstay in many halls of fame. Through his earnings thanks to golf, Woods has earned a staggering $1.5 billion.
2.Michael Schumacher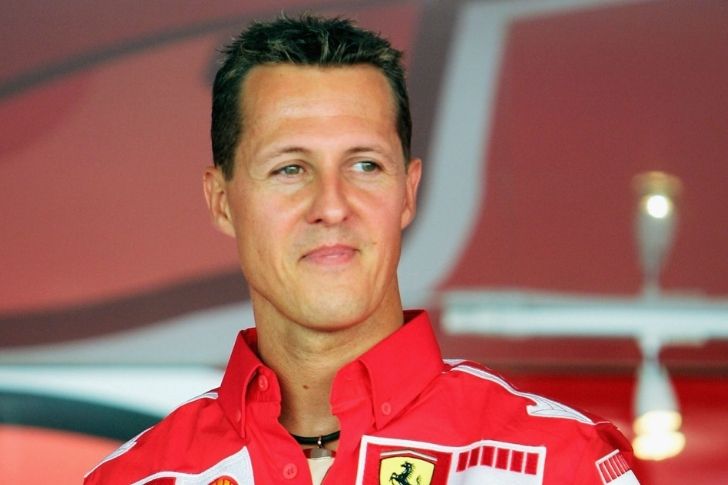 Race car aficionados are definitely familiar with Michael Schumacher's skills on the race tracks. He is given credit for being among the most prolific Formula 1 racers the world has ever seen. Schumancher has won numerous championships and is also considered to be one of the luckiest athletes to make bank. Through his endeavors on the tracks, this legendary racer has collected a sum of $1 billion. When he was still at his peak, it was reported that the athlete made around $80 million to 100 million yearly. His endorsements has also earned him a whopping $50 million.
3.Floyd Mayweather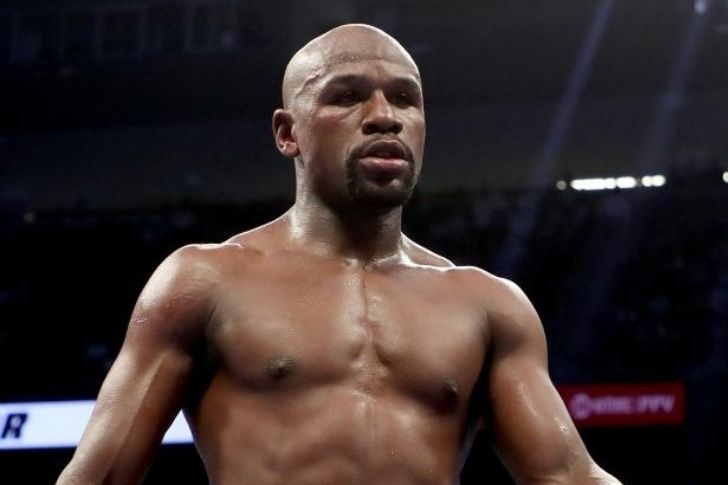 Boxing superstar Floyd Mayweather made a name for himself as an undefeated champ in the boxing ring. His career allowed him to earn over a billion dollars. At his peak, Mayweather was once deemed as one of the world's highest earners in the world of sports as he earned up to $300 million yearly thanks to his lucrative boxing stint. Endorsement deals alone gave Floyd $10 million. The boxing champ is also a famous entrepreneur since he placed a lot of investments on big business deals.
4.Eddie Jordan
Former Irish race car driver Eddie Jordan did not become a mega millionaire because of his racing career, he was able to obtain this status as a businessman. After landing the winning title during the Irish Kart Championship back in the 70s, Jordan proceeded to join Formula Ford until he landed a spot in McLaren. He then decided to establish his own Formula One Team called the Jordan Grand Prix. There have been reports that mentioned Jordan earning around $50 million to $90 million while joining Midland Group. He later on dabbled into a career in television where he was featured in some race-related events. Through his investments, Jordan was able to obtain a vast amount of wealth.
5.Roger Staubach
Roger Staubach became a player for the Dallas Cowboys back in the late 60s. Back then, NFL Players weren't really known for earning big bucks. Despite this, Staubach maintained an excellent career as 2-time winner of the Super Bowl while making numerous appearances. He earned his wealth through investments made outside his career in football. The former football champ established the Staubach Company and dabbled into the business of real estate. His entrepreneurial venture flourished and  he eventually sold his company for a whopping $613 million.
6.Cristiano Ronaldo
Deemed as one of the best soccer players in history, Cristiano Ronaldo became a lead scorer in the prestigious UEFA Champions League he was also recognized as the FIFA's player of the year numerous times. Through his career in soccer, Ronaldo has earned almost $1 billion thanks to his famous endorsement deals and salary.