These Celeb Lovebirds Have The Highest Net Worth In The World!
The celebrities that we know and love all enjoy lavish lifestyles and a special treatment that only the famous can get. With their individual net worths, they could afford anything they could possibly want in the world. Some of them even resort to massive purchases that many may question. With so much money in their bank account, they sometimes run out of ideas about what to do with them! If one ultra-rich celebrity could have this problem, what if two of them join forces? When stars become couples, you could definitely bet that there's more to spare in their bank accounts! Some of these pairings have withstood the test of time and have stayed in love amidst the Hollywood drama, but not all of them were that lucky. Those who have kids, though, have to stick together – at least financially – for their children's futures. A lot of these loved-up duos, on the other hand, lead a more luxurious means now that they have a buddy to enjoy it with. Their investment money can get them to wherever they want to go— and they're certainly making the most out of their extreme fortunes! Would you care to know who the wealthiest celebrity couples are? Read on to find out!
John Travolta & Kelly Preston – $190 Million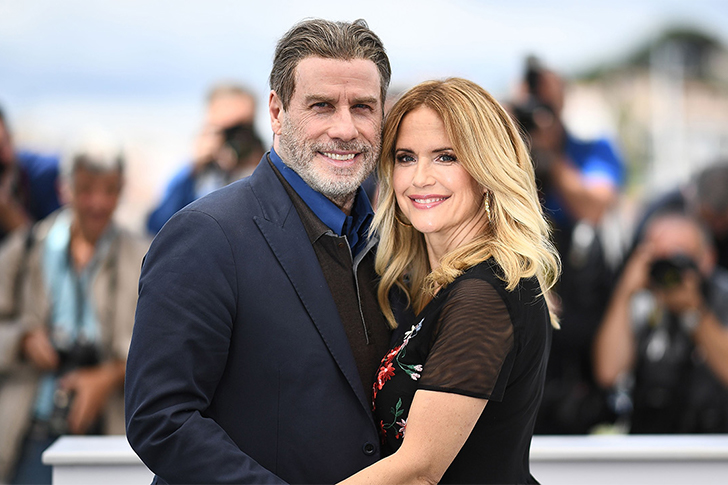 Grease star John Travolta met actress Kelly Preston in 1987 on the set of The Experts. Four years later, they got married flying! While onboard a plane, they had a small ceremony in 1991. A second rite happened in Florida after their plane marriage was declared invalid because it was performed by a Scientologist. Later on, they had three kids together. Jett, Ella Bleu, and Benjamin Hunter Kaleo were their angels, but Jett, who was a child with autism, passed away in 2009 when he had a seizure while the family was having a vacation in the Bahamas. He was only 16 at that time, and it was undoubtedly a piece of devastating news for the couple.
John and Kelly have numerous investments in their names because of their vast combined net worth of $190 million. John is also known for his appearances in Welcome Back, Kotter, Carrie, and Pulp Fiction, while Kelly is known for being in What a Girl Wants, Jerry Maguire, and Mischief.