These Celebrities' Houses Will Surely Make You Cry Of Jealousy
Being a celebrity kid may be a dream come true. You'll grow up under the limelight, be known all over the world, get whatever you like, and live in the most lavish house that you can see. Sadly, not everyone gets to experience this, but these lucky celebrity children do. Take a look at this list of the envy-inducing houses they grew up in and try not to cry of jealousy.
Billy Dee Williams' Daughter: Hanako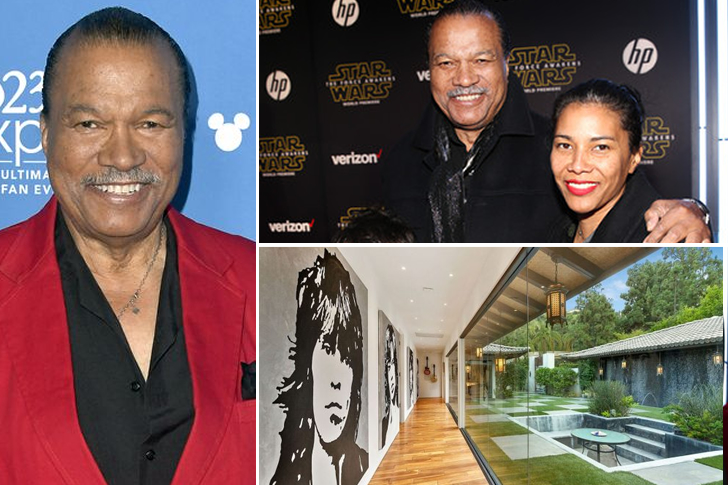 Hanako is Billy Dee Williams' daughter with his long-time partner, Teruko Nakagami, whom he married in 1972. Hanako was born in 1973 and she grew up in a "Zen-like contemporary" home in the Trousdale Estates neighborhood of Beverly Hills, California. She lived there with her family and with her half-sister, Miyako, who is her mother's daughter from her previous marriage with musician Wayne Shorter.
The lavish investment property sits on 5,295 square-feet and features six bedrooms and six bathrooms, including maid's quarters. It boasts a lot of cool amenities such as a swimming pool and a spa, as well as French doors that open to a deck. Williams bought the property in 1984 for $500 thousand and sold it in 2012 for $2.7 million. We can only imagine what kind of childhood Hanako experienced. It must have been a great one!