Check Out These Celebrities Who Are Surprisingly Single Or Haven't Tied The Knot Yet!
Most people plan to marry their one true love, and some chose to live a celibate life. As finding romance itself is complicated, so is marriage. It is a lifelong commitment that entails constant hard work, communication, and lots of patience – these are the very definition of holy matrimony and the reason it is a called vocation. Complex as it is, some people are not up for that.
Many believe that celebrities have the advantage of finding love easier. Good-looking, charismatic, and successful with a high credit score – these are what make celebs suitable for a happy-ever-after. Well, they beg to differ! In fact, they have it harder to maintain a relationship. Their lifestyle and fame always get in the way of their happiness. Living under the spotlight is a grueling place for relationships to exist. Those who carry on a relationship for a lifetime are considered lucky and gems in a rough. As many fail to live up to the demands of married life and experience the tragedy and drama of failed marriages, some take it as a cue that staying single is a better option in life. As some celebs share the same sentiments, here is a list of celebrities and personalities who are surprisingly single.
Oprah Winfrey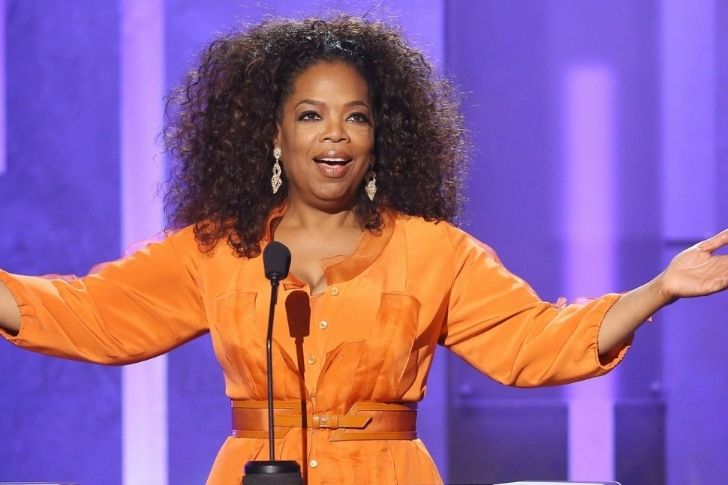 Credits to Oprah Winfrey, we've witnessed the world's most successful TV host in history. She is unquestionably one of the most legendary personalities in Hollywood. We guess if you're on the list of the world's richest people, you don't need to be with someone, but that is simply not the case for this award-winning TV personality. Oprah mentioned that having kids and getting married were things she never considered even before she was famous.
It is public knowledge that she was once pregnant during her teenage years. Even though she had a miscarriage, she still likes to consider the unborn baby as her child whom she held and loved. The best-selling author is proof that she doesn't need a kid or a husband to show people she has a heart made of gold as she is a loyal and caring partner to Stedman Graham, and the couple has reportedly been together since 1986.