These Celebrities Have The Highest Net Worth In The World!
Mariah Carey and Nick Cannon – $350 Million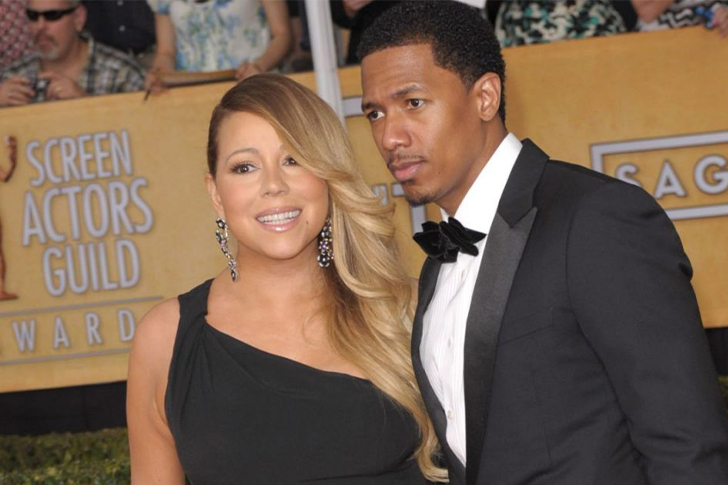 It was like a match made in heaven for Mariah Carey and Nick Cannon; both are talented and fun-loving people. The two celebrities are also equally successful in their own right. Together they have a total net worth of $350 million.
Nick Cannon is a famous comedian and recording artist. He is known for his movie Drumline and the TV show Lip Sync Battle. Meanwhile, Mariah Carey is a multi-awarded singer with multiple chart-topping singles. The two met in 2008, and after just six weeks of dating, the two decided to get married. They were blessed with twins, Moroccan and Monroe, who were born in April 2011. The former couple is known for their affection and endearment with each other. That is why the media and public were shocked when they announced that after seven years of marriage, they were finalizing their separation with their lawyers.